Since opening in November 2014 @ Patricks has been serving
coffees & teas, cold beverages and delicious homemade snacks &
desserts.
We pride ourselves in our reputation for providing fresh, high
quality, homemade food and a wide variety of speciality teas &
coffees that you will not find anywhere else in Albufeira. Enjoy a
relaxed and homely atmosphere where you are always guaranteed
a
warm & friendly welcome.
There is no better place to enjoy some afternoon sun, and a tasty
snack, while watching the world go by than our spacious terrace!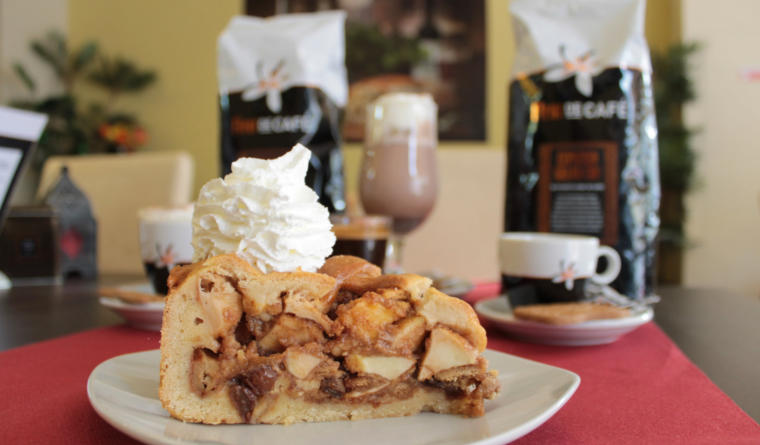 All images and Logos in this website are copyrighted and protected by law
Designed by Green Monkey Lda.
@patrick's 2016 All Rights Reserved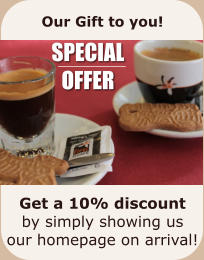 About @Patricks